The Blue-Pink Center Features in the 2021 Saint Petersburg International Economic Forum, Russia.
Earlier in the year, The Blue-Pink Center for Women's Health was listed as one of the best 100 SDG projects globally by the Friends For Leadership Organization in collaboration with the UN75. This led to further engagement with the Roscongress Foundation, the respected organizer of the popular St. Petersburg International Economic Forum (SPIEF), Russia, an annual global event that has been running for the past 25 years.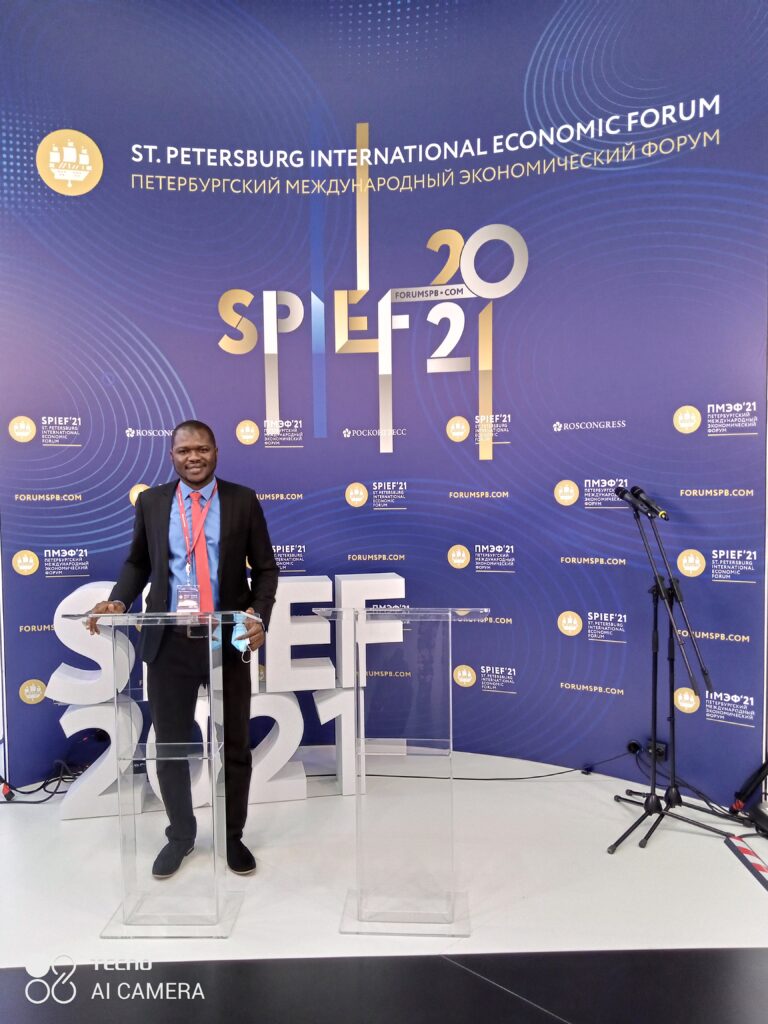 The innovative approach to sustainable women's health and cancer control in Nigeria being championed by our organization caught the attention of the leaders of the Roscongress Foundation and the Friends For Leadership Organization in Russia. This led to an invitation to feature our organization in the august event to channel more partnerships and work with other organizations and business experts to scale our services and reach out to more women beneficiaries.
The invitation, sponsored by the Russian President's New Generation Leaders Program had all the honors attached to being an invited guest of the Russian President, H.E Vladimir Putin, who was also present as a keynote speaker and panelist during a special plenary session at the event.
Our representative, Dr. Idris Ola, participated in several events and contributed to panel discussions on various SDG topics. He also met with the Russian business community and participated in the business meeting side-event of the Russia-Africa team led by Yaroslav Bogdanov, the Chair of the Fund for Protection of Investor's Rights in the Foreign States.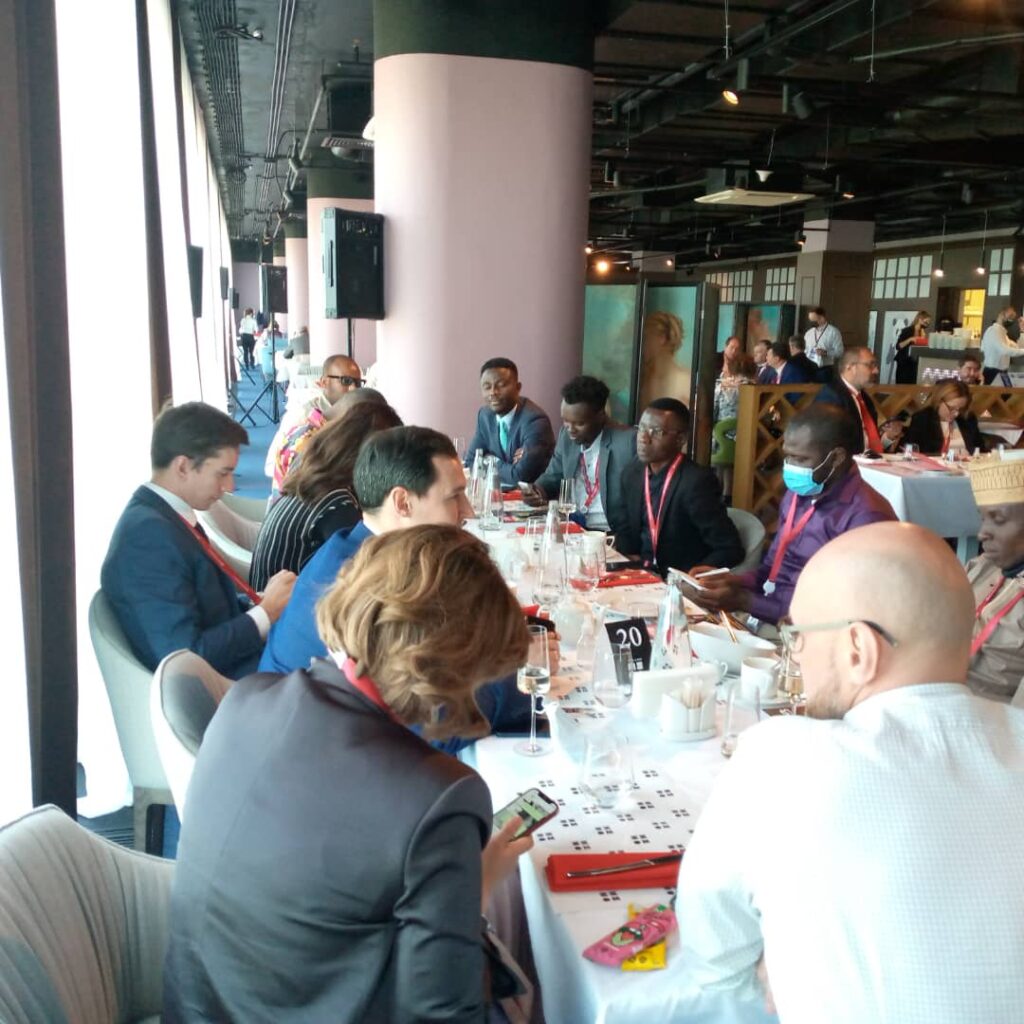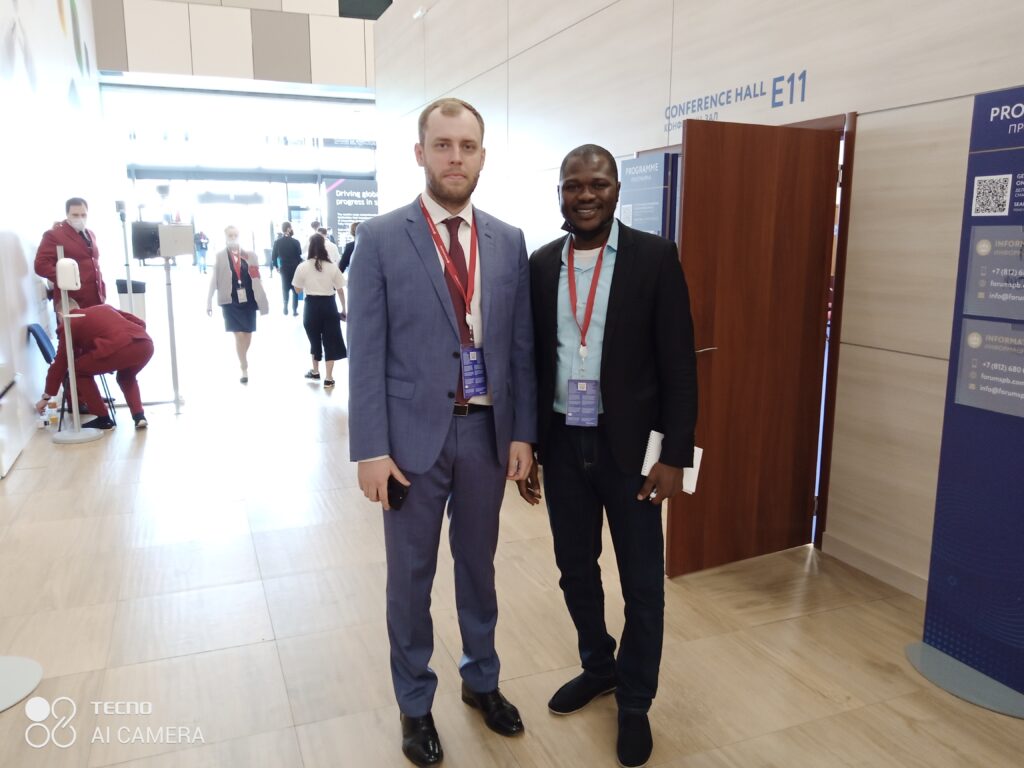 The New Generation Program is a unique youth Russian program implemented by the Rossotrudnichestvo. It gives youths aged 25-35 years an opportunity to visit and discover Russia and to establish professional contacts, build long-term partnerships with Russian governmental and non-governmental structures, youth, and public organizations.
The FFL under the leadership of the Russian International Youth Advocate Dr. Roman Chukov facilitated several business meeting opportunities as well as an introduction to the cultural aspects of Russia, the beautiful city of St. Petersburg, and collaborations among the FFL fellows.
Thanks to the FFL and their partners for the support and opportunities opened to us to take the impact of our services and organization to the next level through more international exposure and collaborations.