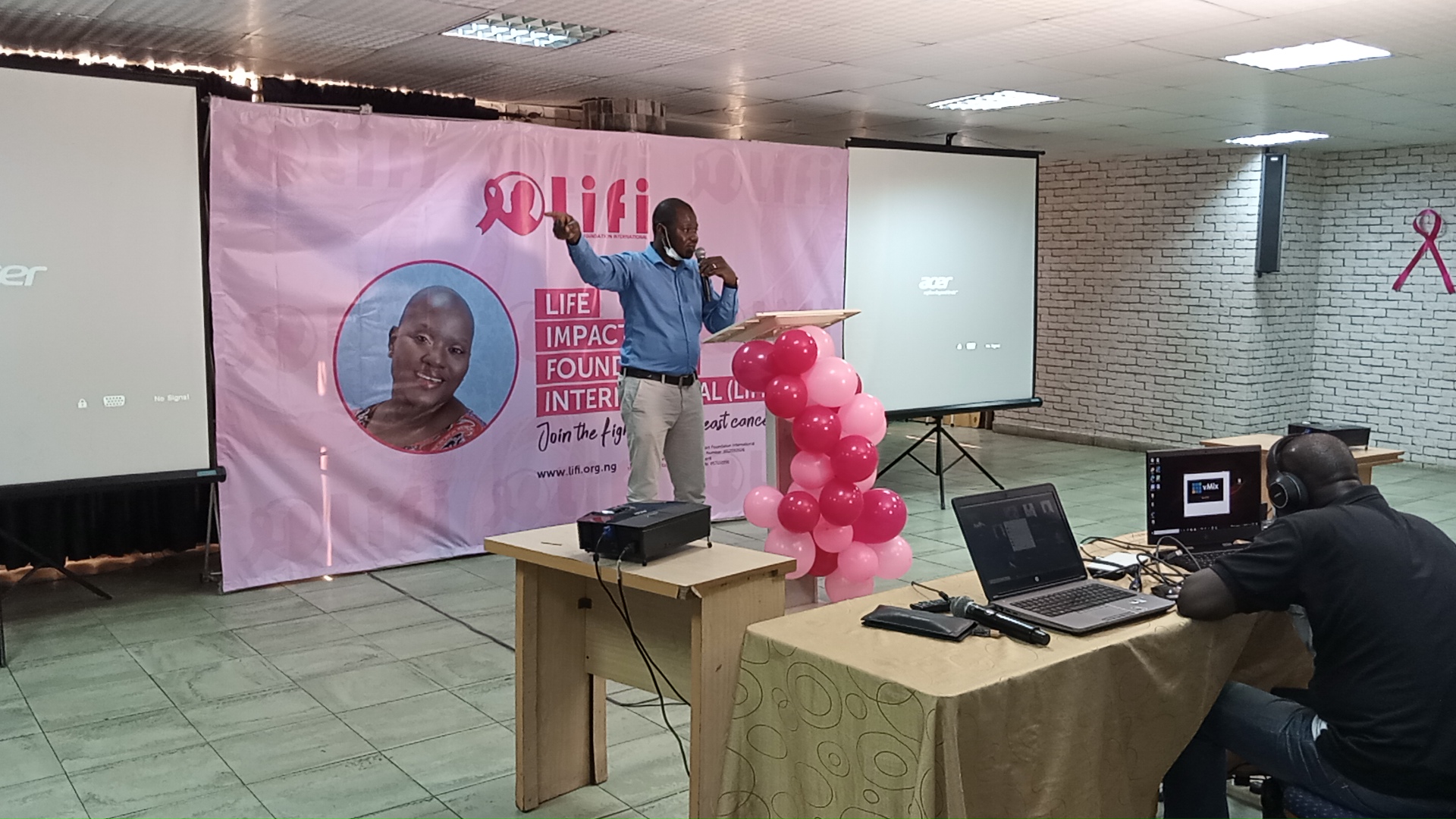 September 8, 2021, marked the 5th post-humous year of late Mrs. Oluyemisi Joel Osebor, a breast cancer survivor who lived a memorable life of impact and admiration. Late Mrs. Osebor founded the Life Impact Foundation International (LIFI) where she helped other women and girls to find their voice and also engaged in breast cancer awareness for them.
Our CEO, Dr. Idris Ola was a guest speaker at the symposium where he used the occasion to eulogize the deceased and spent considerable time educating attendees about preventive strategies against cancer.
The event had media coverage from various media houses and his speech was featured in the Vanguard, a leading daily newspaper outlet in Nigeria.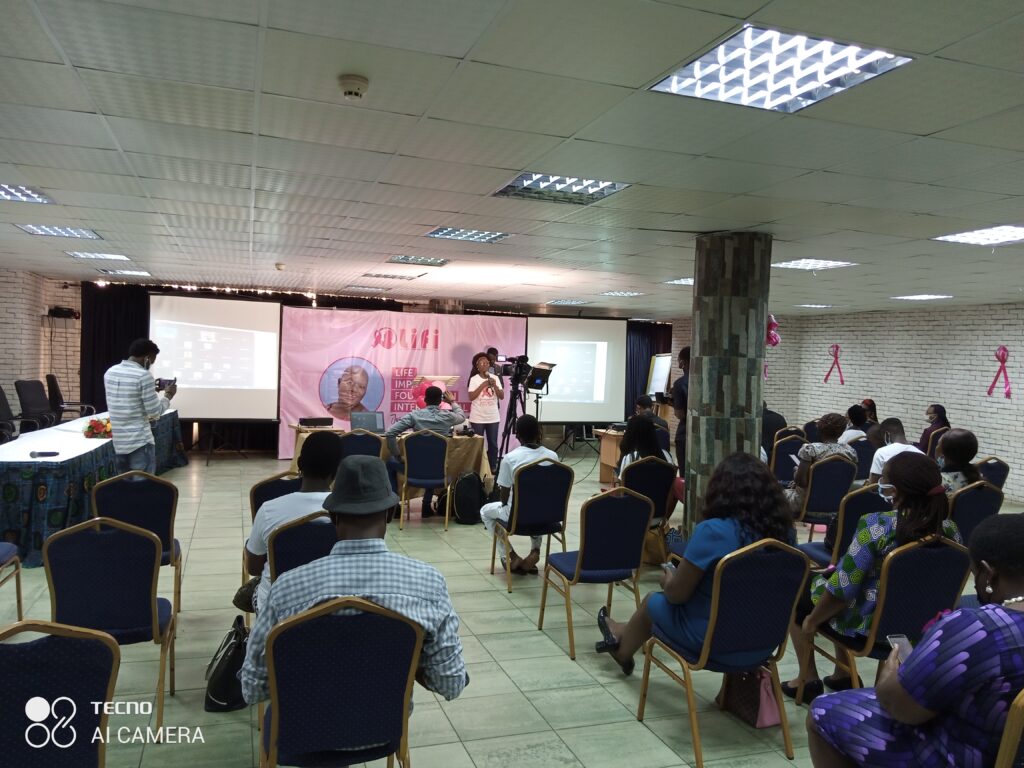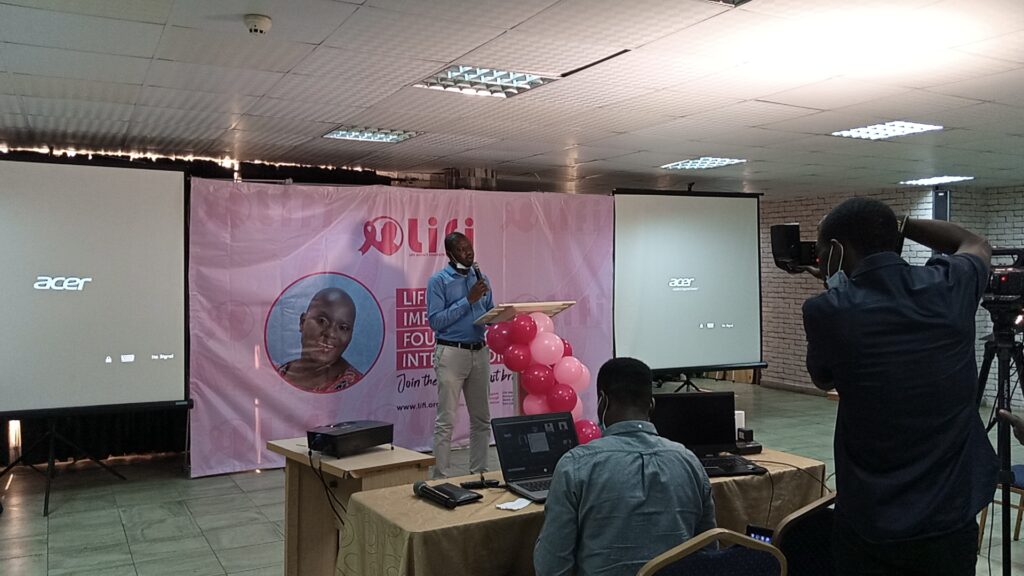 For further reading on the key messages in his speech, kindly read the main article here