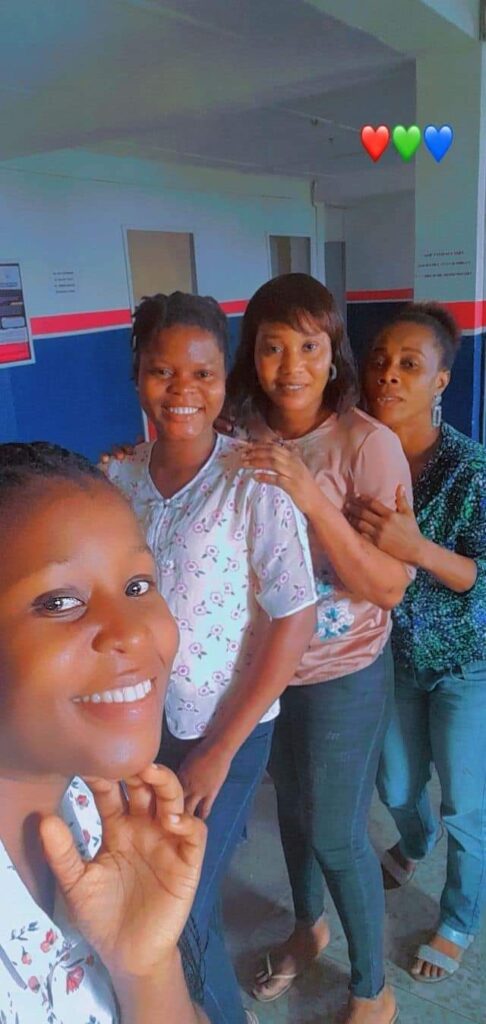 Do you think you can work with us? Here is your opportunity to join our diverse and dynamic team to help further our mission to bring positive change in the area of cancer control in Nigeria.
We are very excited to have you and we hope you have some very interesting things to offer as well.
Please be very detailed in your application, while you maintain conciseness, focusing on the most important information that can help us to objectively and accurately assess your application.
We do not have a rigid set of skills or values that we are looking for, just someone who is efficient, proactive, a team player, and an excellent leader.
If this sounds like you and you are interested, three positions are currently vacant and we encourage you to send in your application urgently.
The high-priority deadline is 11:59 pm on August 23, 2022. Late applications will be accepted till 11:59 pm on August 30, 2022, but this will only be considered if the positions have yet to be filled by then.
OPERATIONS MANAGER
The tasks of the operations manager include but are not limited to the following:
Overall management of the organization's operations, including staff management.
Coordinating various projects and the daily operations of the organization.
Reporting of activities, including financial reporting to the CEO and the Board.
Fundraising and grant writing
Representation of the organization and leading various advocacy efforts.
Program design, planning, and implementation.
Leading and supervising other staff and mentoring volunteers.
Team building and the maintenance of a healthy work environment.
Other tasks and expectations will be discussed based on the competencies of the applicant.
Kindly apply for the Operation Manager position by filling out the application form HERE!
A background in health-related sciences or practice is not compulsory, but it is very desirable and will be of advantage. However, every applicant is welcome, and each case will be treated individually based on its merits.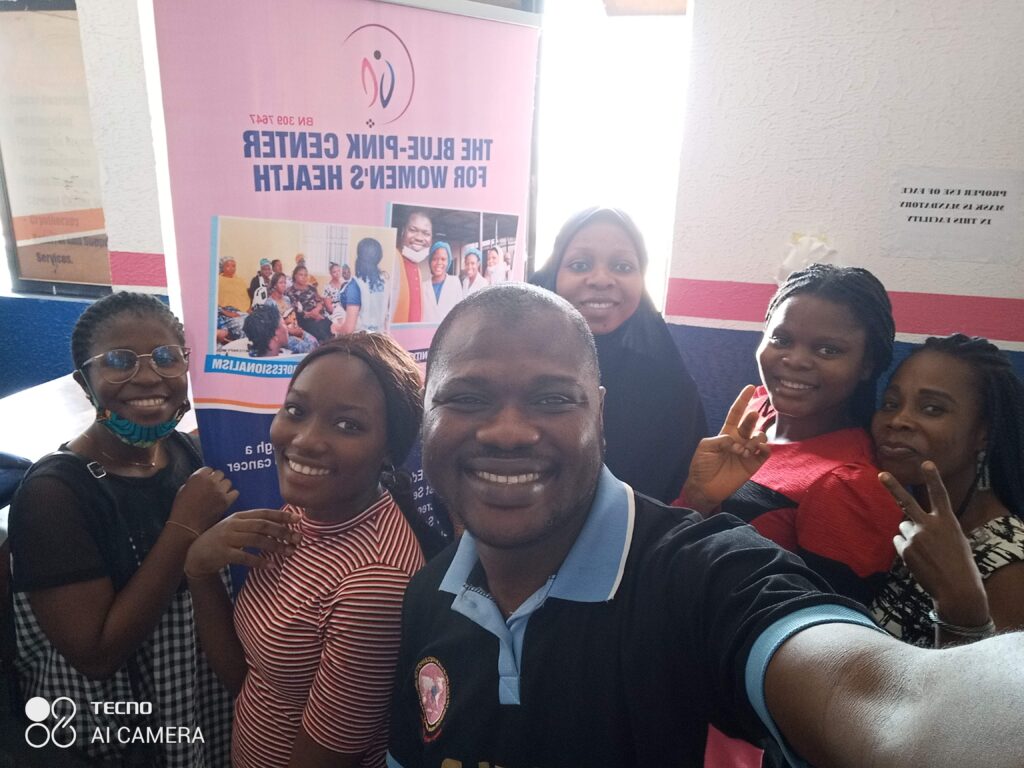 NURSE/MIDWIFE/CHEW
A skilled and licensed nurse, midwife, or senior community health extension worker (CHEW) is needed to carry out technical roles within the organization. This includes
Carry out public health education both in the office and during community outreaches. Having basic facts about cancer prevention education, breast self-examination, and reproductive health issues is desirable.
Carry out clinical breast examinations in a very accurate manner.
Carry out cervical cancer screening using visual inspection with acetic acid. and also, cryotherapy. Those who do not have this skill will be trained in-house, so do not worry too much.
Represent the organization in technical meetings, committees, government agencies, and health coalitions.
Responsible for the maintenance of all nursing and medical equipment in the organization.
Work closely with the Operations manager and the administrative staff on project reporting and impact assessment.
Writing health articles relating primarily to cancer and also other relevant health issues.
Other tasks that might be assigned based on the needs of the organization.
Kindly apply for this position by sending your CV and one-page cover letter to our email at info@bluepinkcenter.org. Your cover letter should share details of your experiences and skills that are relevant to the needs of the organization.
For more information, kindly check our website at www.bluepinkcenter.org.
For quick inquiries, send us an email at info@bluepinkcenternter.org or call us on 09031769450.
Kindly share with others that may benefit from these offers.