A new strategy for the HPV vaccination drive has been designed by the organization to boost the accessibility and acceptance of HPV vaccination among eligible girls, boys, and young adults aged 9–26 years in Nigeria.
The campaign, which was scheduled to launch as part of the new Optimal Health for Women Project in Lagos, will offer an organized approach targeting women and men, who are key decision makers in the uptake of the HPV vaccine by young people in Nigeria. This project leverages our partnership with local organizations, who will also help mobilize people for the vaccine.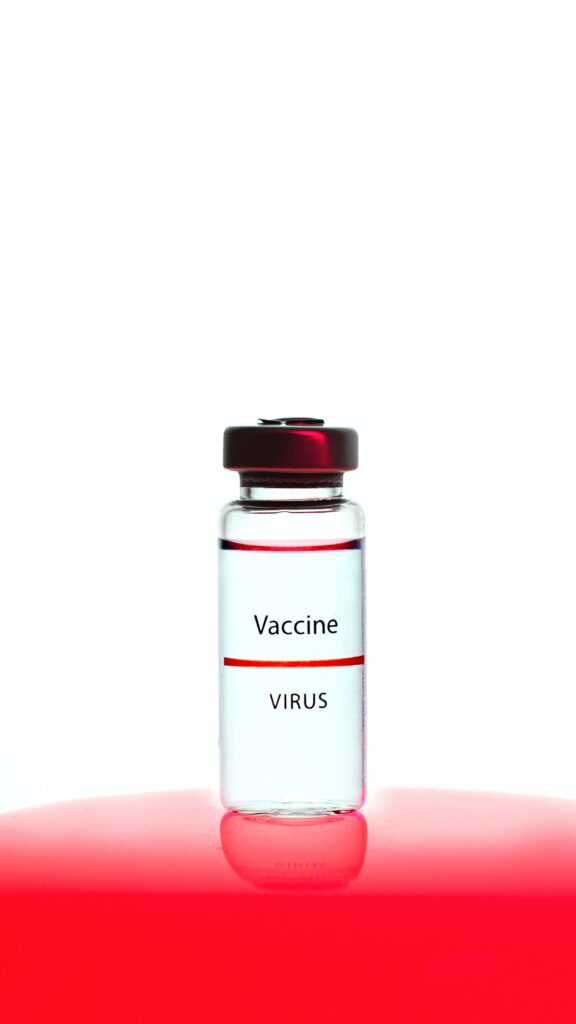 Our nurses and other support staff are on the ground to ensure that our young people receive quality services.
Although we may not be able to reach everyone in a timely manner, it is also important for people to reach out to us to register their children for the vaccine at our center.
Watch out for more updates on the campaign soon.
If you are interested in having your children vaccinated against HPV, please contact us at info@bluepinkcenter.org or +2349031769450.