This year's Breast Cancer Awareness Month takes a new turn as we are co-implementing our activities with the Optimal Health for Women Project sponsored by the 4W-YALI Organization.
The activities for this month will run from the 12th of October 2022, till the end of the month and will feature breast cancer awareness campaigns online and offline, training on breast self-examination, and breast cancer screening for community women both at the community level and within our community center.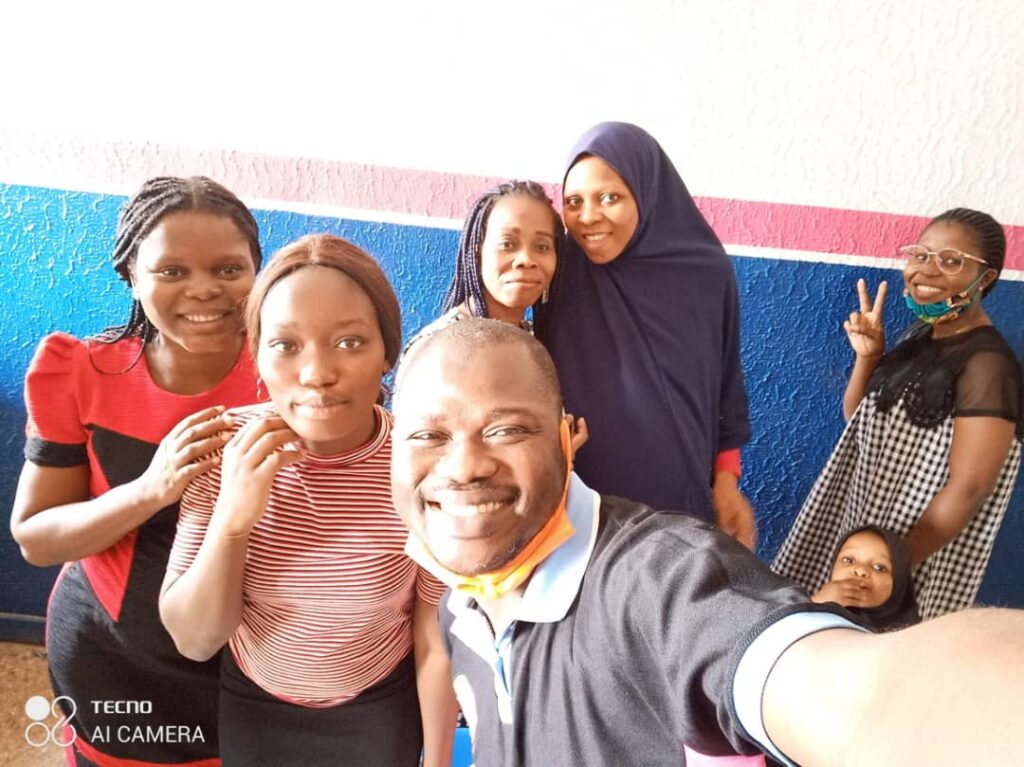 This annual campaign promises to be as exciting as usual and will get all our team members and volunteers busy throughout the month, providing quality services for our women.
If you would like to host our activity in your community, religious group, or women's organization, kindly reach out through our email at info@bluepinkcenter.org or through phone at +2349031769450.