It was a large gathering and an exciting engagement with the women of the NASFAT Muslim women in the Ifako-Ijaiye local government of Lagos' Puposola area. The event, which took place within the premises of the NASFAT Puposola branch on the 16th of October 2022, had in attendance women, men, and young people who were really interested in learning more about cancer prevention and what they could do to improve their cancer risk.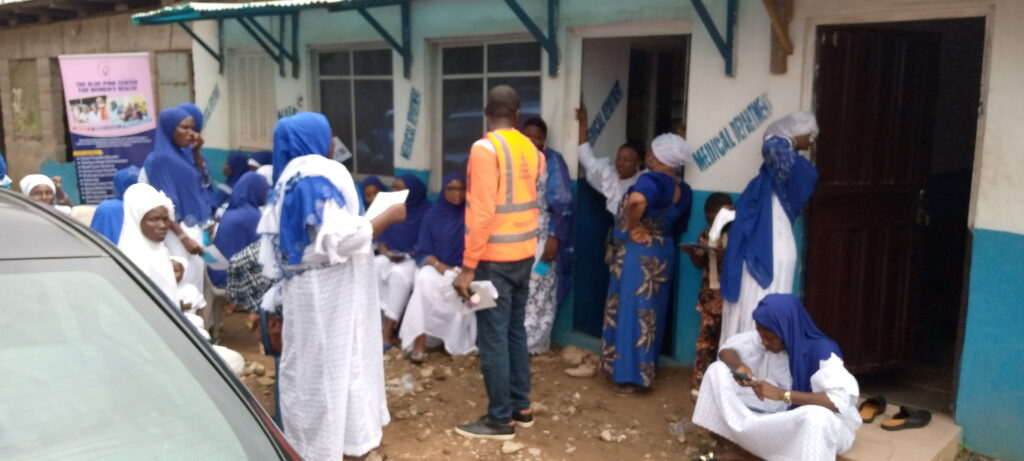 Women were offered cancer screening and other supportive services, and those with early cervical cancer changes were later attended to. In addition, a significant number of women who expressed interest in vaccinating their kids against the human papillomavirus were noted for future communication.
The organization enjoyed tremendous support from the NASFAT health team, who provided their health post space for the screenings, and their volunteers supported us with other important logistics.
Subscribe to our newsletter for more updates on our projects and community activities.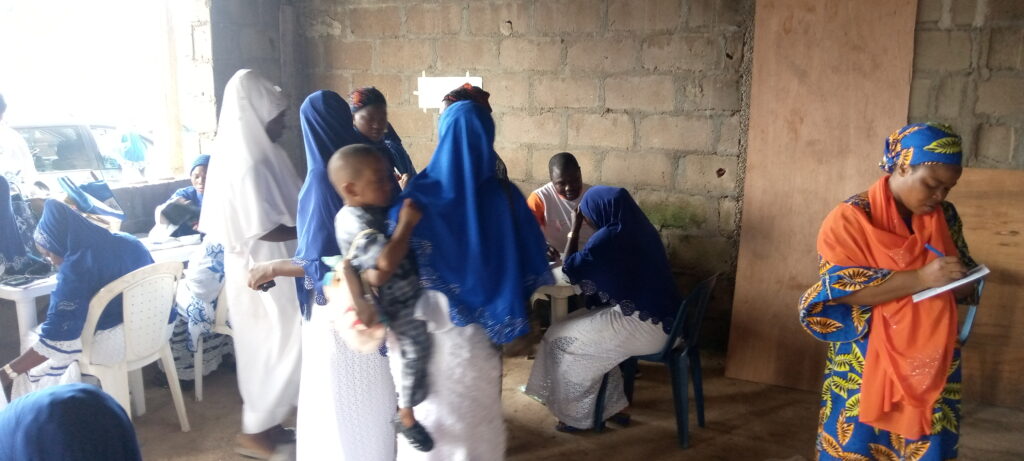 .