Following an invitation from the leaders and women of the Rhema Parish in Kay Farm Estate, Iju, Lagos, our team was on the ground to conduct health education on breast and cervical cancer and to screen the church women for cancer as part of their extensive programs to commemorate the Mother's Day celebration in the church.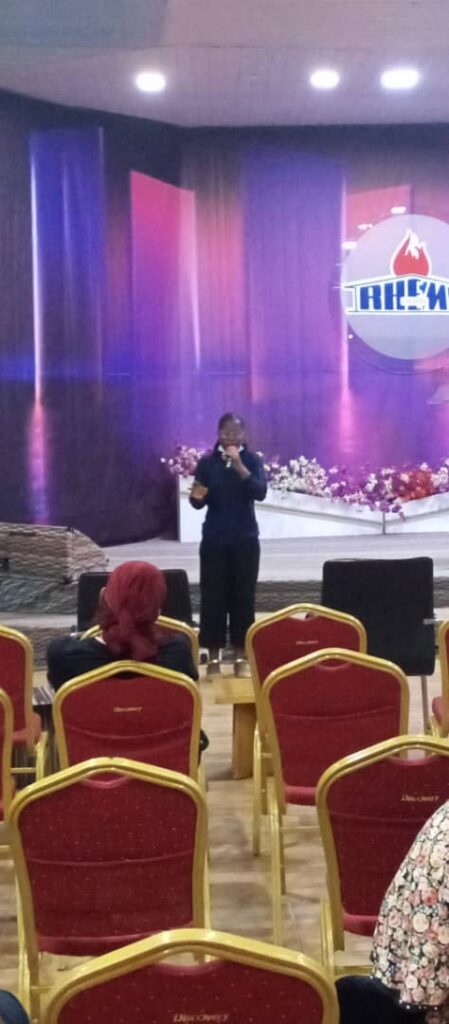 Several women asked questions relating to cancer and also about their general health, with some wanting to know the relationship between lactation and abnormal nipple discharge.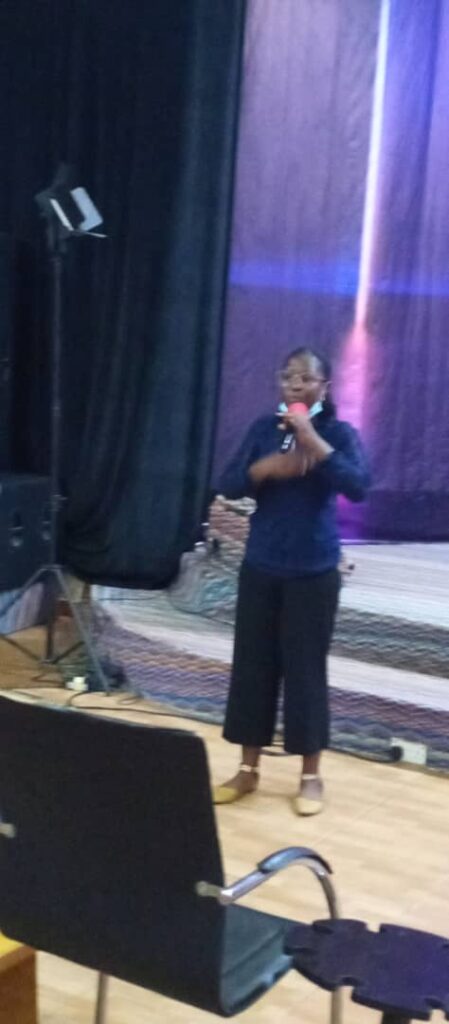 A total number of 38 women were screened for cancer. Flyers, information and education leaflets, an instant result slip, and a follow-up card were given to all women that were screened. Mrs. Tekemeka, the women's program coordinator, commented on the good conduct of the team and thanked the organization for honoring their invitation and making the highly needed services available to their women.