The door finally opened on Monday 18th January 2021, for our first client to walk in and have a taste of our world-class cancer education and screening services.
Following several months of suspension of activities and preparations due to COVID-19 outbreak and its associated control measures, we have decided to open up, amid strict protocols and safety measures to ensure maximum protection for our staffs and esteemed clients.
The first day was filled with lots of enthusiasm as the staffs greeted themselves into their new roles in a very relaxed and fun-filled work ambiance. It was a great signal to the fulfilling experience that women and girls will have every time they walk in to access our all-important services.
So what do we offer?
An all-round service that walks every woman through all the spectrum from prevention, early detection, prompt and efficient diagnosis, early treatment and connection to specialist and supportive services.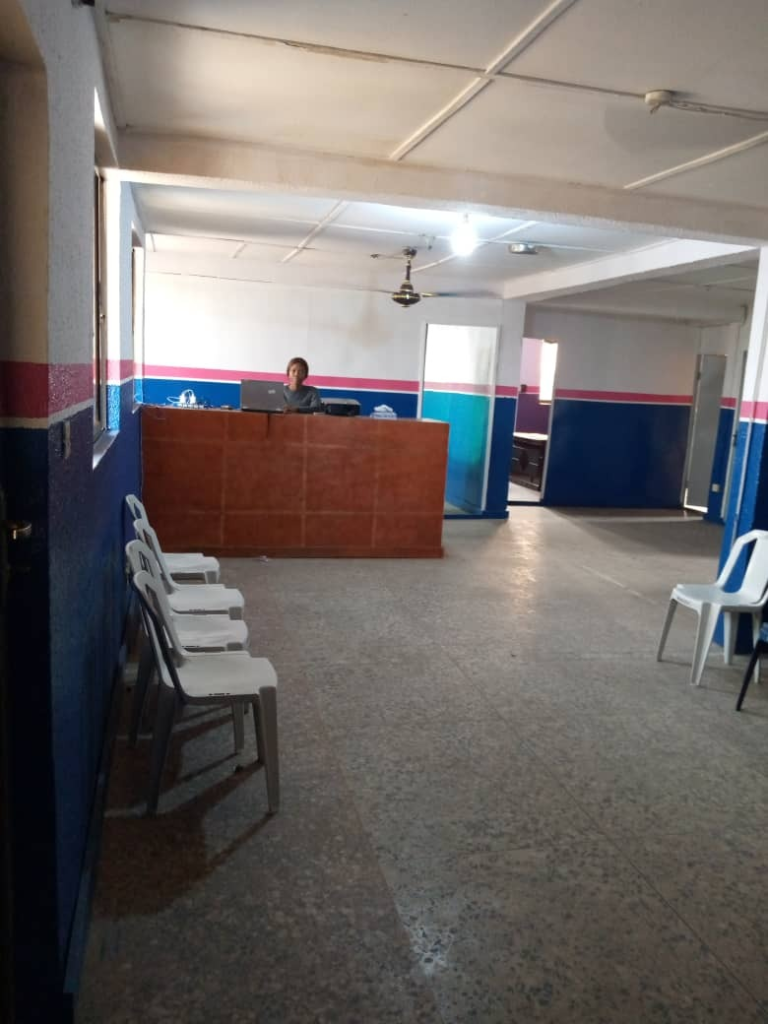 Clients are warmly welcome into their seats as they are offered education about breast, cervical and other gynecological cancers including endometrial and ovarian cancers.
This is followed shortly by demonstration of breast self-examination procedure and steps, guided by our competent Nurses and Doctor.
Next is to proceed to the clinical breast examination unit where our medical staff will examine your breasts and record the findings.
This is closely followed by cervical cancer screening, and for those that would need on-the-spot cure, they are offered cryotherapy right away.
Every woman that access these services will receive a standard report as well as a screening card which indicates when next they are due for screening and any other follow up services.
What next?
It depends on the outcome of your screening. Most women would be completely fine without need for any other action. Few, however, would need simple tests such as breast ultrasonography, or in the case of those older than 40 years, mammography.
Those with breast lumps would be referred for further medical review and those with early stage cervical lesions would have immediate treatment with cryotherapy and be referred for follow-up check.
We offer supportive services to women to support their aspiration for prolonged and healthy living filled with lots of joy and happy moments with families, friends, and other loved ones.
Every woman/girl is important to us and we derive great joy in being called "women's best cancer prevention and control partners"
Our goal is simple; to make cancer screening services accessible and affordable for women in order to make it a routine process for them. This is the only way to prevent late hospital presentations and needless expenditures. It is generally more expensive to treat diseases.
Indications for Screening
There are no indications for cancer screening. You should not wait for symptoms before you come to us. You don't have to show any sign before you are due for screening. Every woman should strive to have regular screening done. That is what our center offers, for every strong woman who have decided to have herself screened and not wait for symptoms to manifest.
We will be waiting to receive you TOMMOROW!