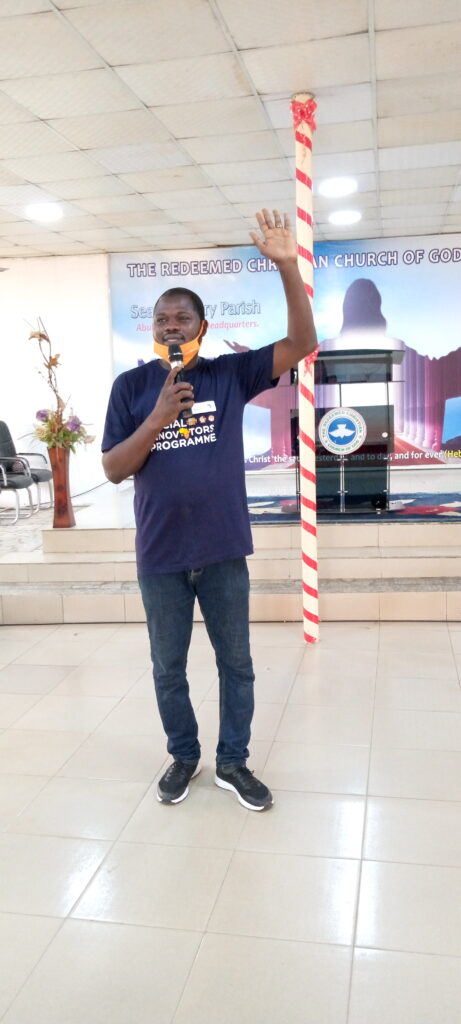 Our team was at the Redeemed Christian Church of God, Seat of Glory Parish along Ekoro Road, Abule-Egba, Lagos, on April 9th, 2022, during the 2022 Prosperity in Health conference held at the church auditorium. The men and women of the parish listened with rapt attention and curiosity as Dr. Idris Ola delivered a classic lecture on breast and cervical cancer prevention and screening during the program. Many participants asked several interesting questions in a lively session filled with lots of interactions and instantaneous feedback. The session was immediately followed by breast and cervical cancer screening in a private room provided by the church.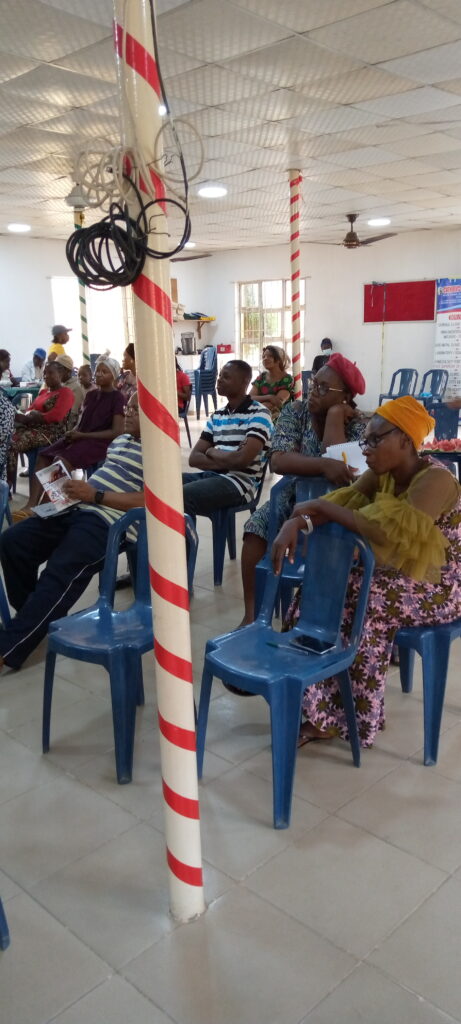 The leaders of the church as well as members of the church's health team, comprised of doctors and other professionals, expressed their gratitude for the great delivery of the program, which added to the conference's glamor and overall benefits for attendees. Over 100 participants benefited from the outreach in many different ways. Of particular note was the active participation of men and elderly people in the session, which fulfilled our goal of involving men in cancer control discussions about women.
The leaders thereby used the opportunity to officially invite our team again for their annual convention coming up in May 2022.