Our cancer control team were at the Muslim women group at the Ijaiye Central Mosque in July to deliver our usual cancer education, training on breast self-examination, and breast and cervical cancer screening to women.
the women were excited to participate in the program and we're enthusiastic about the opportunity to have their bodies checked.
over 120 women were present at the program.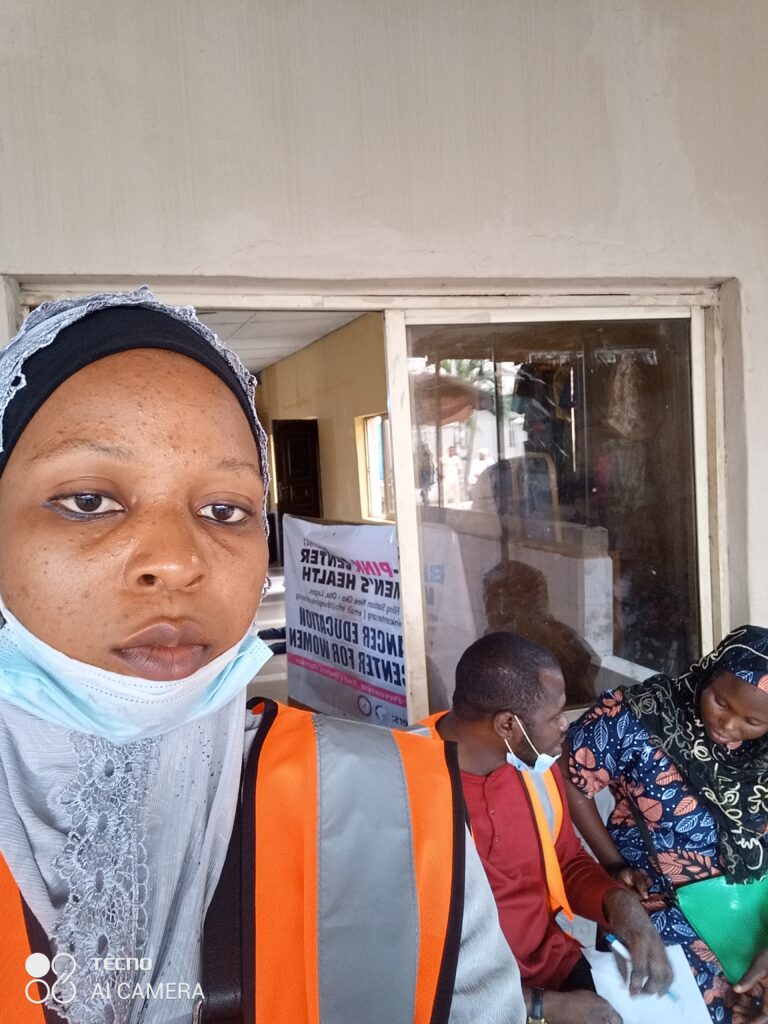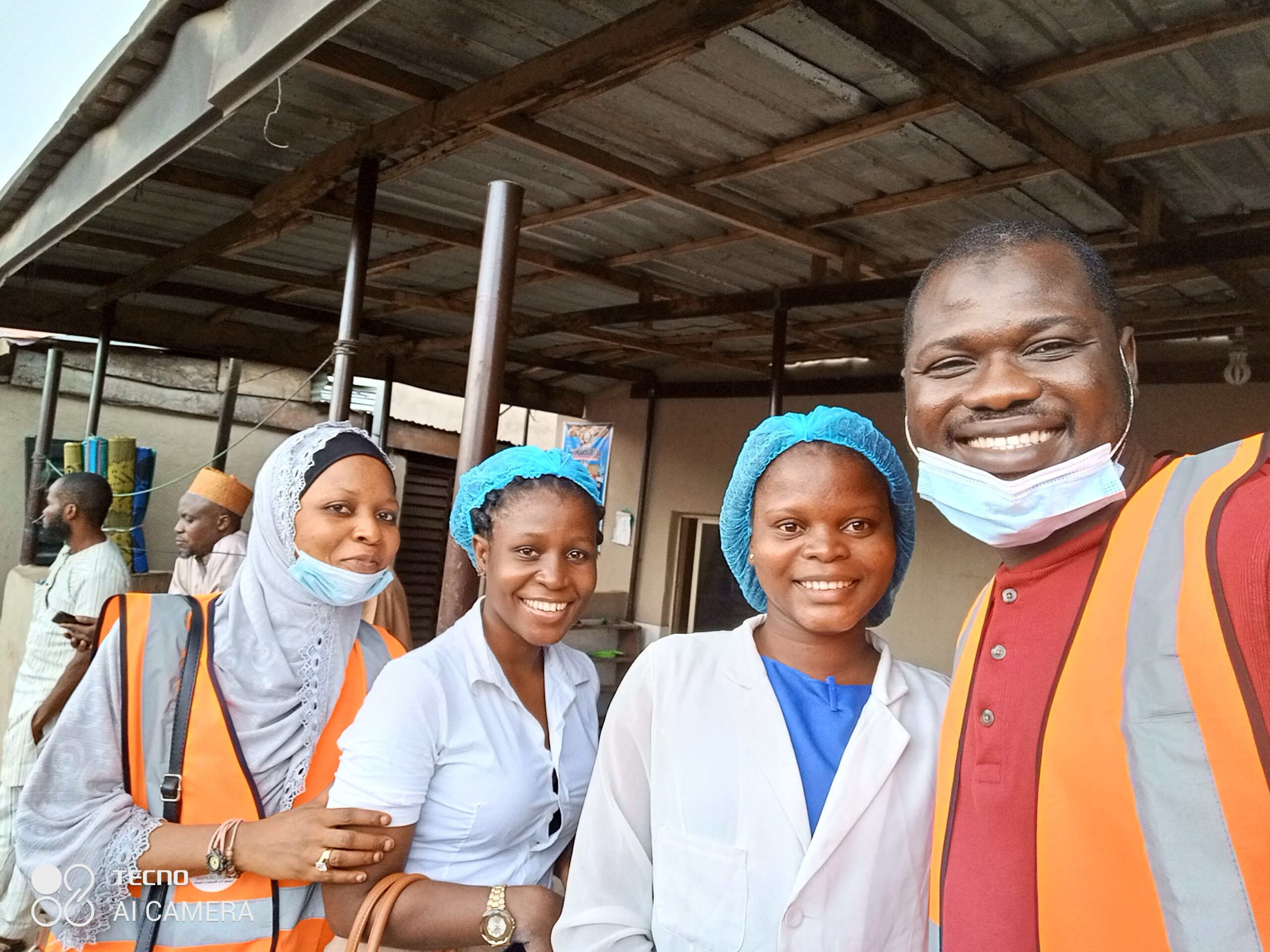 The Blue-Pink Team