It was a memorable day when the team of professionals from the Blue-Pink Center for Women's Health collaborated with the leadership of Lajna Immaillah Nigeria, to offer cancer education, prevention, and control services for women. Lajna Immaillah is the national women group of the Ahmadiyya Muslim Jamaat, Nigeria.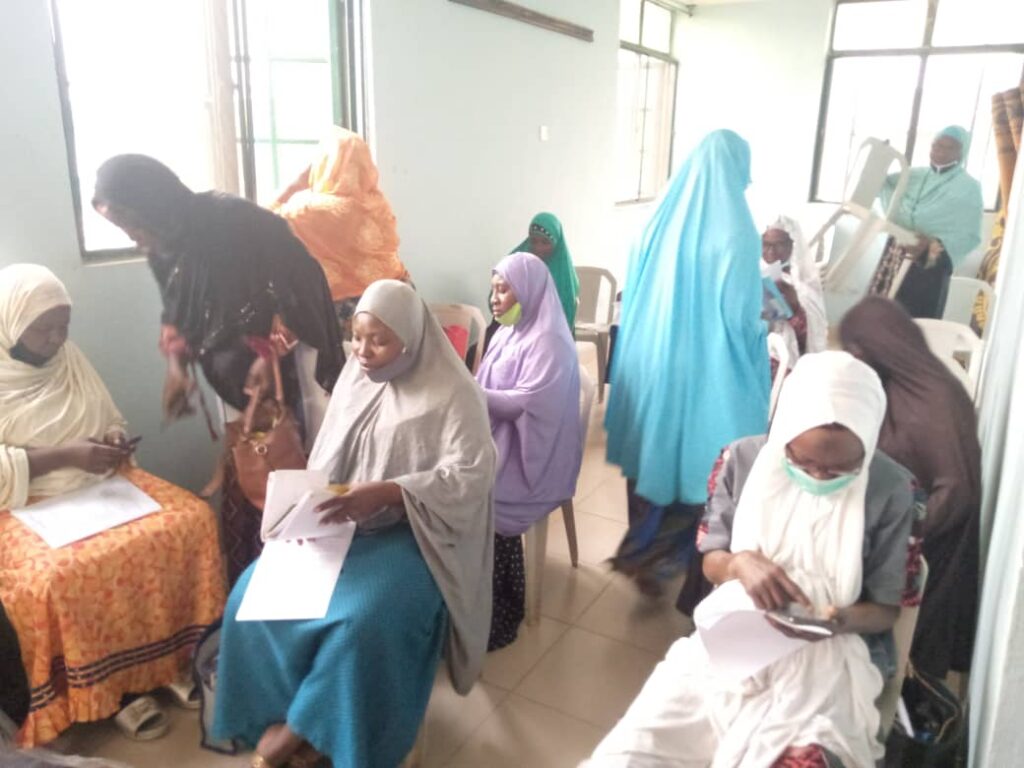 The gallery was not found!
The program which was held on February 24, 2021, was attended by over 100 women and over 52 women had their cancer screening done on that day.
The women were happy with the services received and commended the professionalism of our staff and the affordability of the life-saving services offered to them.