When we received notice of our grant award from the Women and Wellbeing in Wisconsin and the World (4W-YALI), a nonprofit organization at the Institute of Ecology, University of Wisconsin-Madison, United States, it was a moment of fulfillment in early June 2022.
The grant, which was jointly awarded to partly facilitate the travel of Folajogun Victoria Akinlami, a media personality and the founder of the Differently Abled Foundation, Ondo State, Nigeria, to support and play active roles in our project, was instrumental in furthering our community impacts in Nigeria.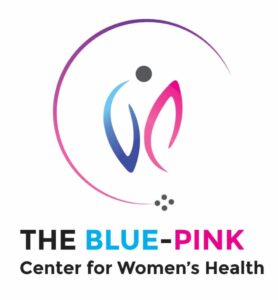 The project targets community women in Lagos and will offer high-quality cancer prevention, screening, and early treatment services for them. Following this announcement, preliminary project meetings will be held, and community entry as part of the project execution will commence in the coming month.
Full details about the awarded project will be described in greater detail soon.