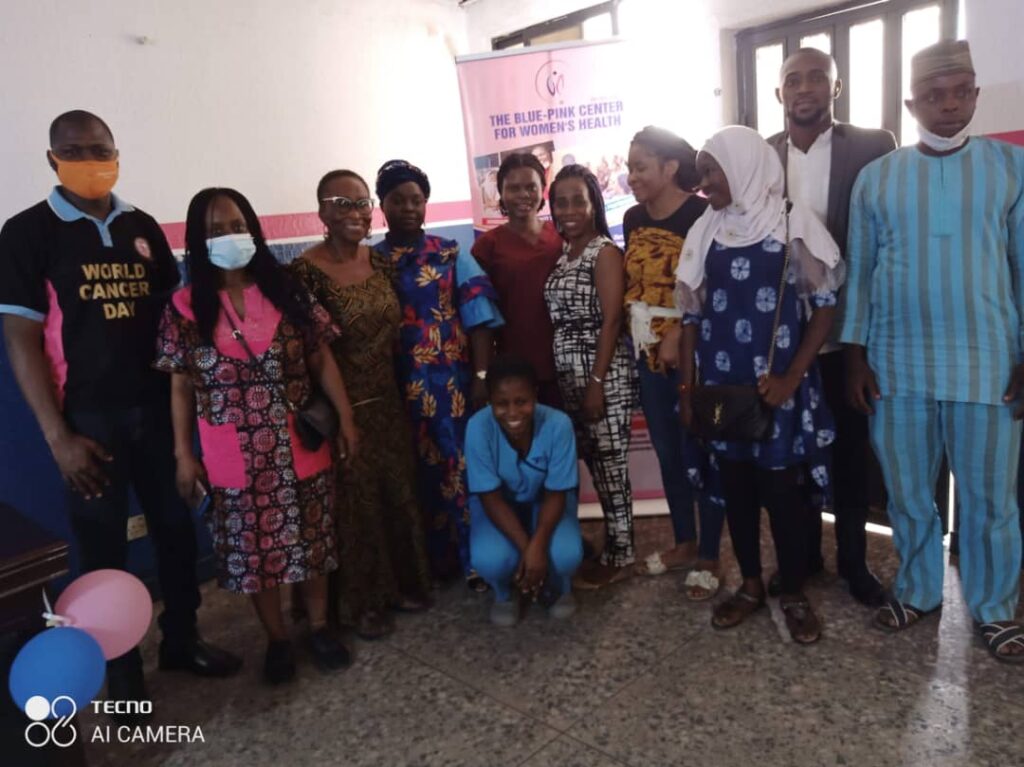 The 2022 World Cancer Day lived up to the hype as participants showed sustained and impressive engagement in the lessons, discussions, and shared experiences highlighted at the event.
Graced by our guest lecturer Dr. Ayotunde Ojo, the sessions were filled with several Aha! moments where our participants learned new things that they never heard before.
The question and answer session were tremendously engaging as participants delve extensively into real-time issues relating to cancer prevention and control as well as their personal experiences of it.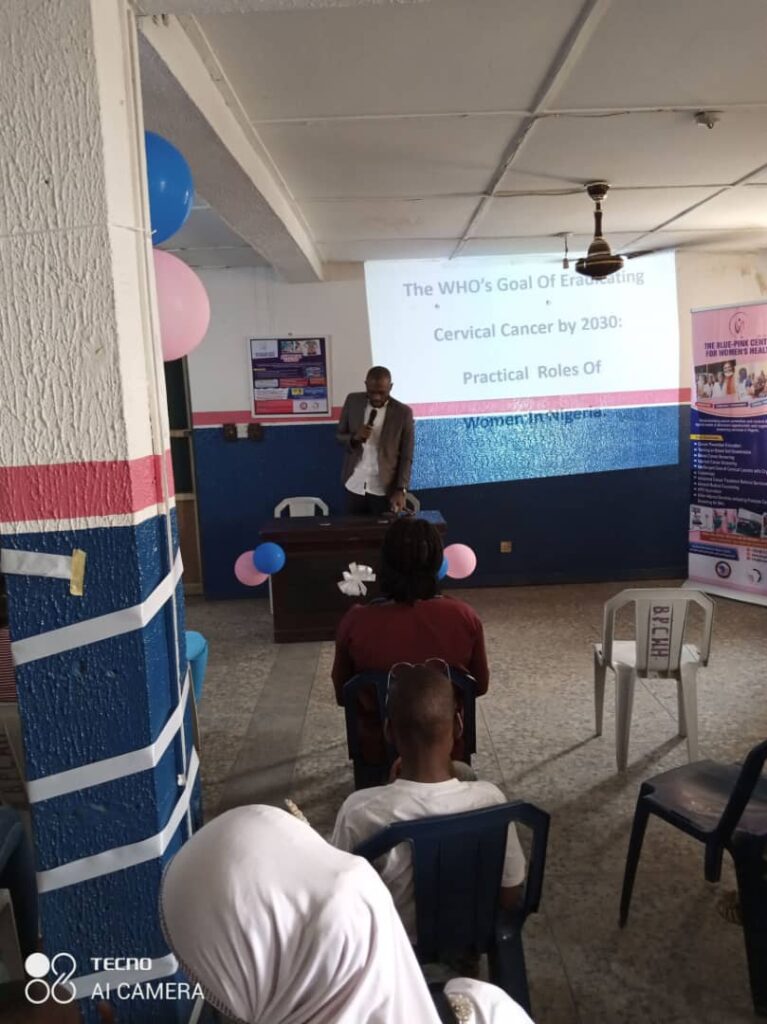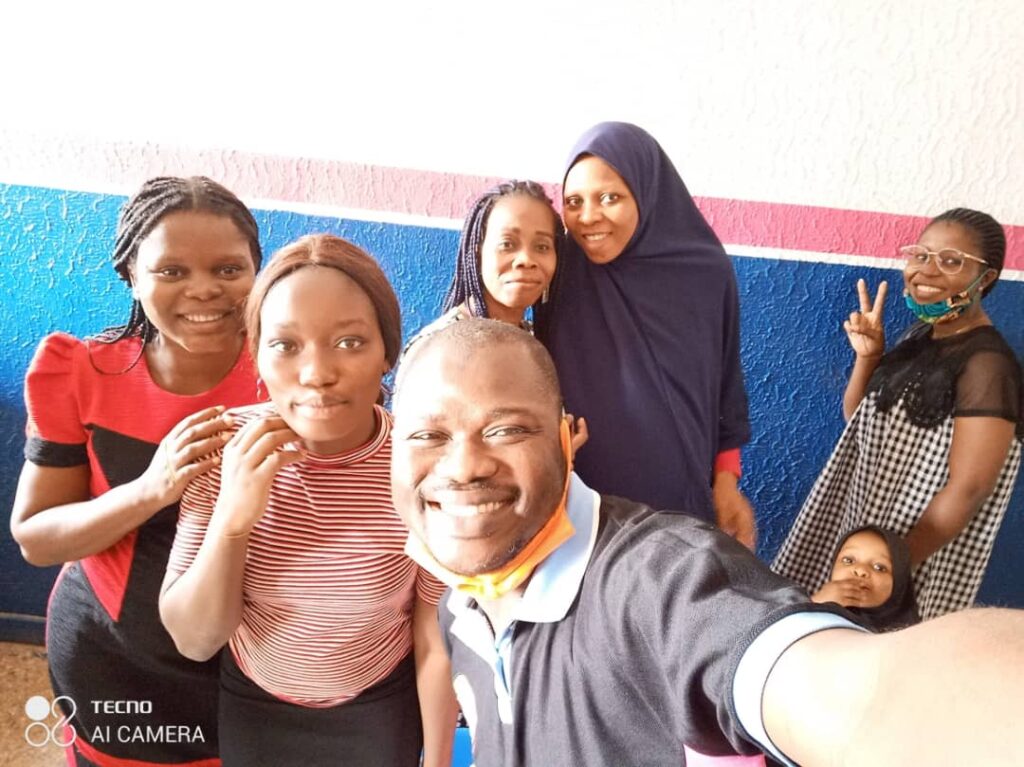 The event closed with remarks from our Chief Operating Officer, Nurse Ayinuola before women entered the screening rooms for their breast and cervical cancer screenings. All eligible participants received the Blue-Pink card to grant a lifetime access to cancer screening services.