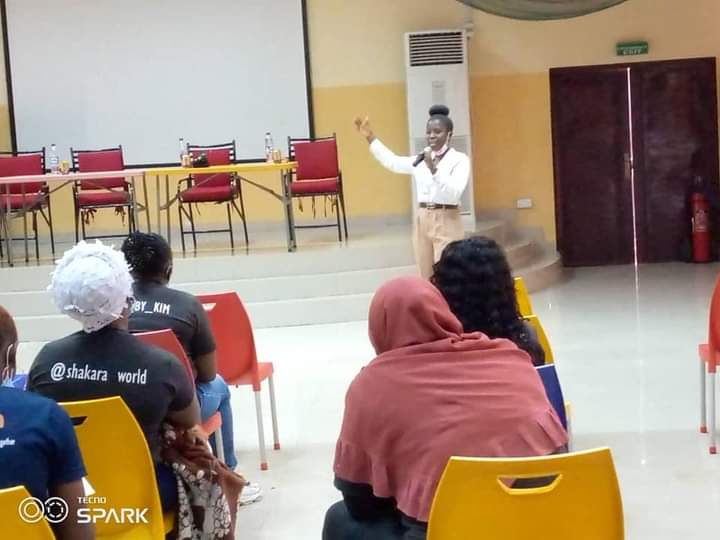 The Association of Professional Women Engineers of Nigeria partnered with our organization in a double-headed program designed to commemorate the October breast cancer awareness month. The first event held at Ijede community in Ikorodu on the 21st of October was witnessed by more than 100 women, about 60 of whom had breast and cervical cancer screenings. All women at the event were educated about cancer control measures discussed under the topic "Impact of Community-based educational intervention on breast cancer and its screening awareness". The women also received our newest innovation, the Blue-Pink card which helps to keep them within the loop for regular cancer screening.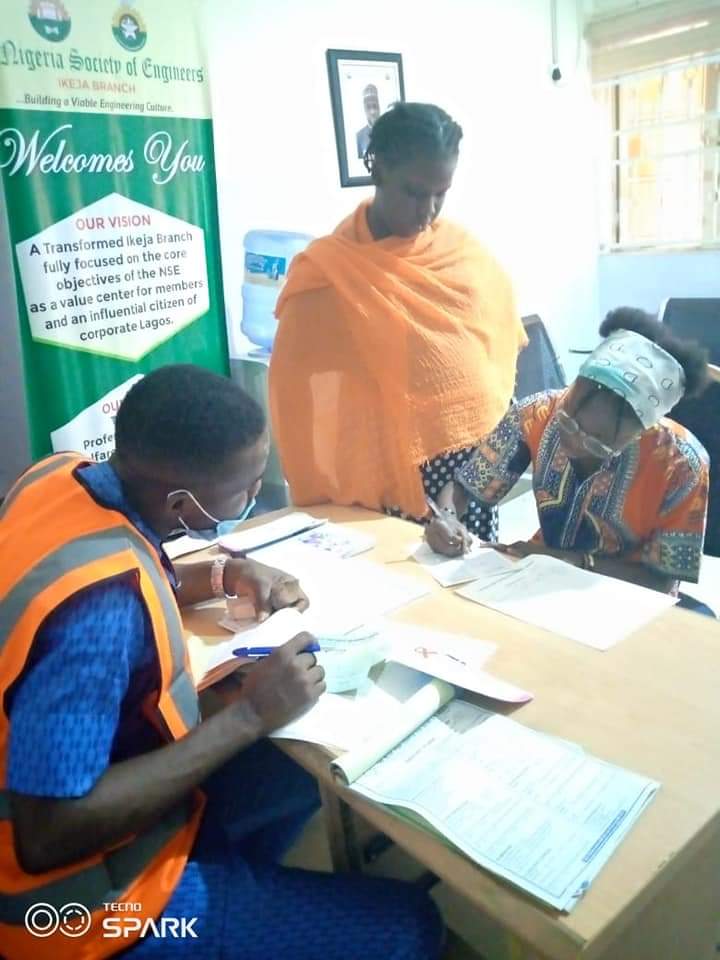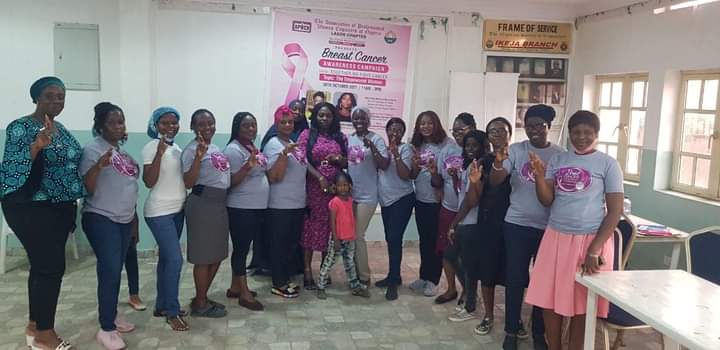 The leaders of the group were very satisfied with the delivery of our services as they were in turn praised by the community beneficiaries of their thoughtfulness.
Our team looks forward to more productive partnerships that will ensure better health services for women.
Considering partnering with us? why not send us a mail via info@blluepinkcenter.org and we will respond promptly.